What exactly is Streaming Video?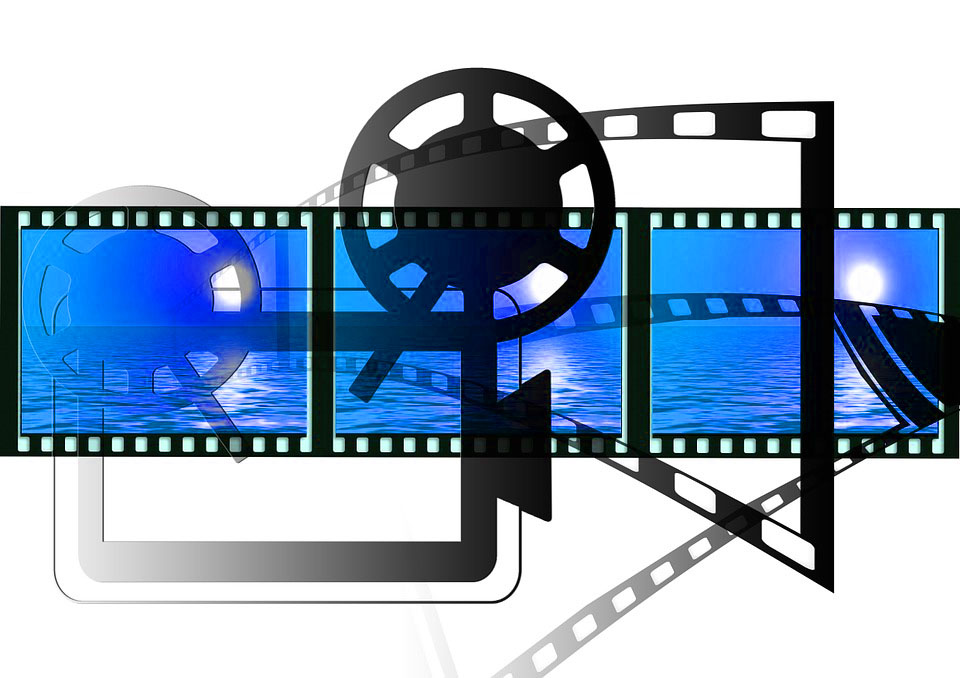 Streaming video is a sequence of moving images and audio that are sent in compressed form over the Internet and displayed by the viewer as they arrive. With streaming video a Web user does not have to wait to download a large file before seeing and hearing the video.
Instead, the media is sent in a continuous stream and is played as it arrives. We use the Microsoft Windows Media Player, which is actually a special program that un-compresses and sends video and audio data to the monitor and speakers.
When it comes to advertising your business, we realize you have many choices.
Artistic Video Productions can produce the cost-effective advertising and marketing solutions that are right for your company. We offer both video production and web-design services for businesses and organizations.
What Artistic Video Productions can produce for your business!
• Sales, Marketing, and Promotional Videos

• Training Videos

• Speeches/Meetings on Video<

• TV Commercials

• Video Testimonials

• Fixed cost, Cost-effective SEO and Web Design Packages

• Streaming Video for the Web
Companies who compare quality and service trust Artistic Video Productions to assist in the production of their tv commercials, sales, marketing, training and streaming videos.